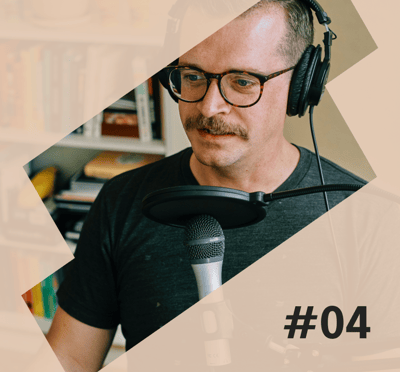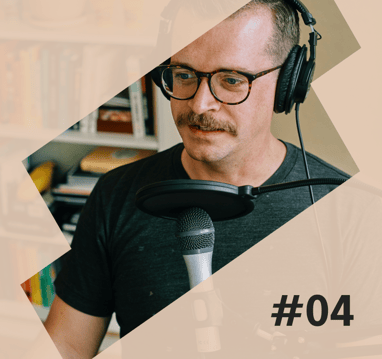 #04 Why you're approaching your email marketing strategy wrong
Joe and Chris unravel the biggest mistakes most email marketers make.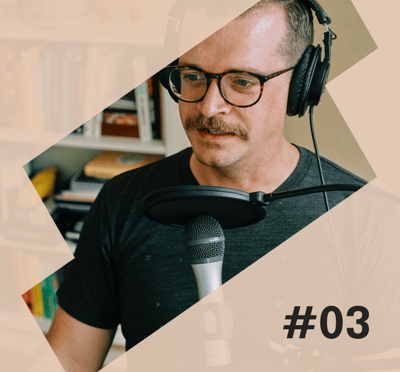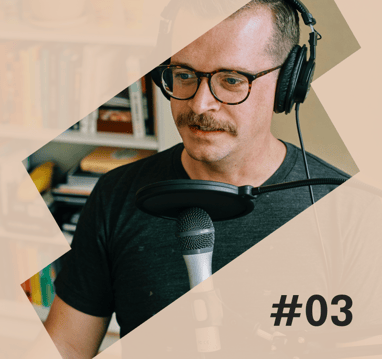 #03 Paid versus organic traffic: Mythbusting, commence!
Paid traffic can be the lifeline for new startups. Joe will tell you why.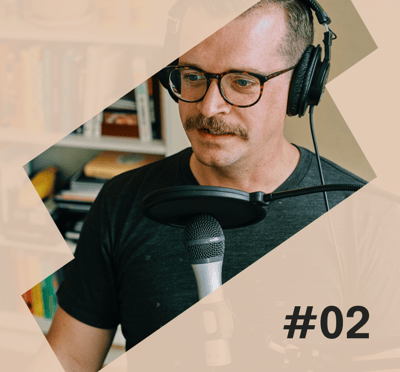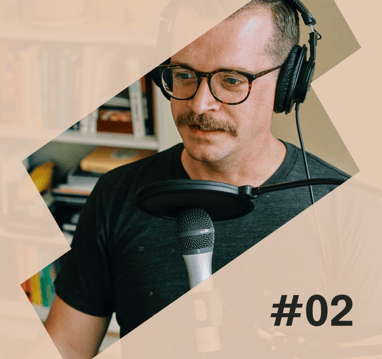 #02 How to dominate the SERPs
SEO should be something that every website owner pays attention to.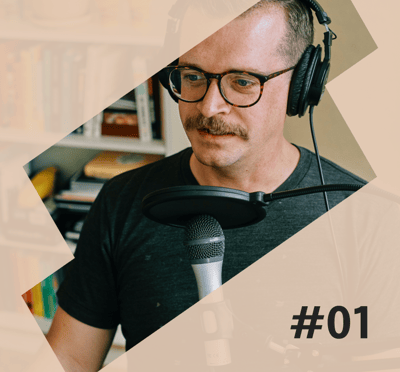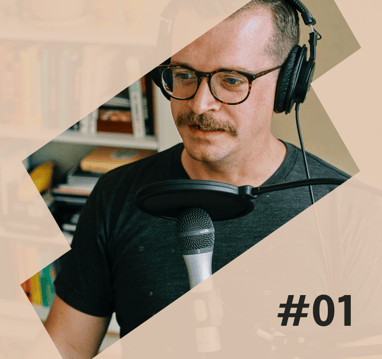 #01 Become a better marketer with Navy
In our introductory episode, we'll tell you how Navy can help you become better at your job.